Miss Mary of Sweden Review
Site: www.missmaryofsweden.com
Most women wear bras on a daily basis and know the struggles of trying to find one that fits well, supports well, and looks good.
Despite the many stores, online and off, that sell fancy and expensive bras and lingerie, it can be quite difficult for a lot of women to find a bra that meets that has fit, support and looks for them.
Miss Mary of Sweden is a site that offers quality bras in a variety of styles and sizes, and they've been specializing in bras and World Class Lingerie for more than 60 years.
Their site offers bras, panties, swimwear, bodies and corselets, and accessories, and they offer quality bras in sizes from 32A to 50J.
Read on for the full Miss Mary of Sweden review.
Click here to visit the Miss Mary of Sweden Website (new window)
Miss Mary of Sweden Overview
Don't think it's just a clever name; the company really is based in Sweden, where they've been making lingerie for more than 60 years.
Miss Mary of Sweden makes bras in some 170 sizes at their factory in Sweden, and even the staff wear them, as they're considered to be some of the most comfortable bras on the market.
The company has some 18 different Websites, each serving customers with a different language.  Their U.S. site is hosted in the U.S. and has a U.S. support staff and address.
Unlike other companies, that design their products and then outsource the manufacture, they designs, tests, and manufactures their lingerie at their factory in Sweden.
Shopping
Shopping is easy; the site is quite easy to navigate.
Their store has a simple menu at the top of the home page that allows you to visit the main categories:
Bras
Bodies & Corselets
Panties
Swimwear
Accessories
For each category, there's a menu down the left hand side of the page that makes it easy to sort through available options.
For bras, for example, you can choose from:
Non wired bras
Underwired bras
Cotton Bras
Visionary
T-shirt bras
Front-closure bras
Activity bras
Prosthetic bras
Then you can view available bras by selecting cup size, band size, or choice of color.  That way, you won't have to sort through hundreds of items that aren't in your preferred style, size, or color.
One thing I noticed was missing in the store was the ability to sort merchandise by price.  You can sort by just about any criterion other than that one.  As they have some 50 or so different bra styles, it would be nice to be able to sort from least to most expensive or vice-versa.
While you will find bras in larger sizes (band up to 52″, cup sizes up to J) they tend to have more choices in the middle range of sizes 34″-48″.
Larger band sizes (greater than 48″) or the largest cup sizes (I and J) have fewer choices.
The panties in the store are tailored more for comfort than for looks, so they don't have boy-shorts of thongs in their selection.  Still, they offer about 15 different styles.
The selection of swimwear is a bit limited, with only about a half a dozen choices available.  Then again, the company's main focus is on bras.
Pricing
As you might expect, the pricing at Miss Mary of Sweden is not exactly inexpensive, but their merchandise is a lot less expensive than what other lingerie companies charge for their wares.
Most of the bras are priced in the $45-$55 range, though their Visionary collection is a bit more expensive, with prices ranging up to a high of about $89.
Panties range from about $12 to about $40 or so.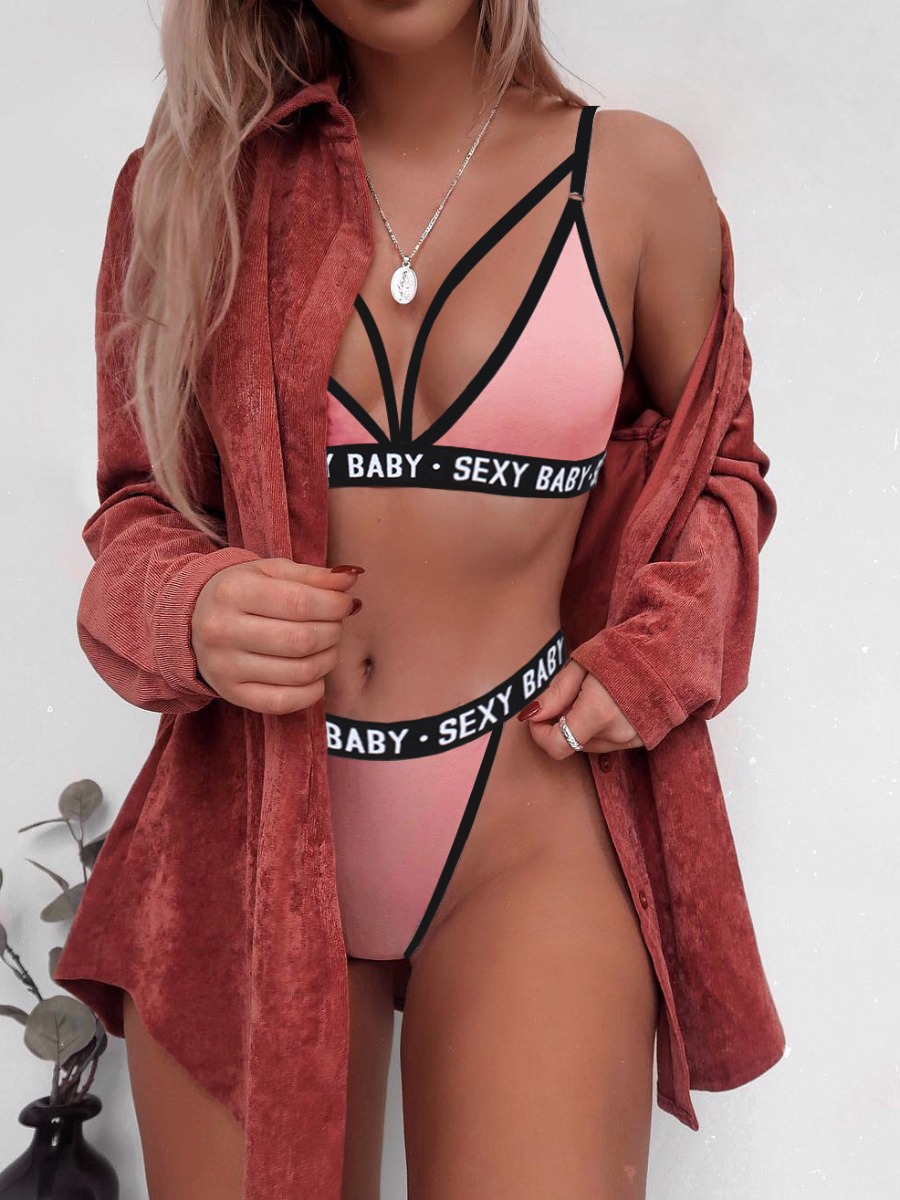 Lovelywholesale.com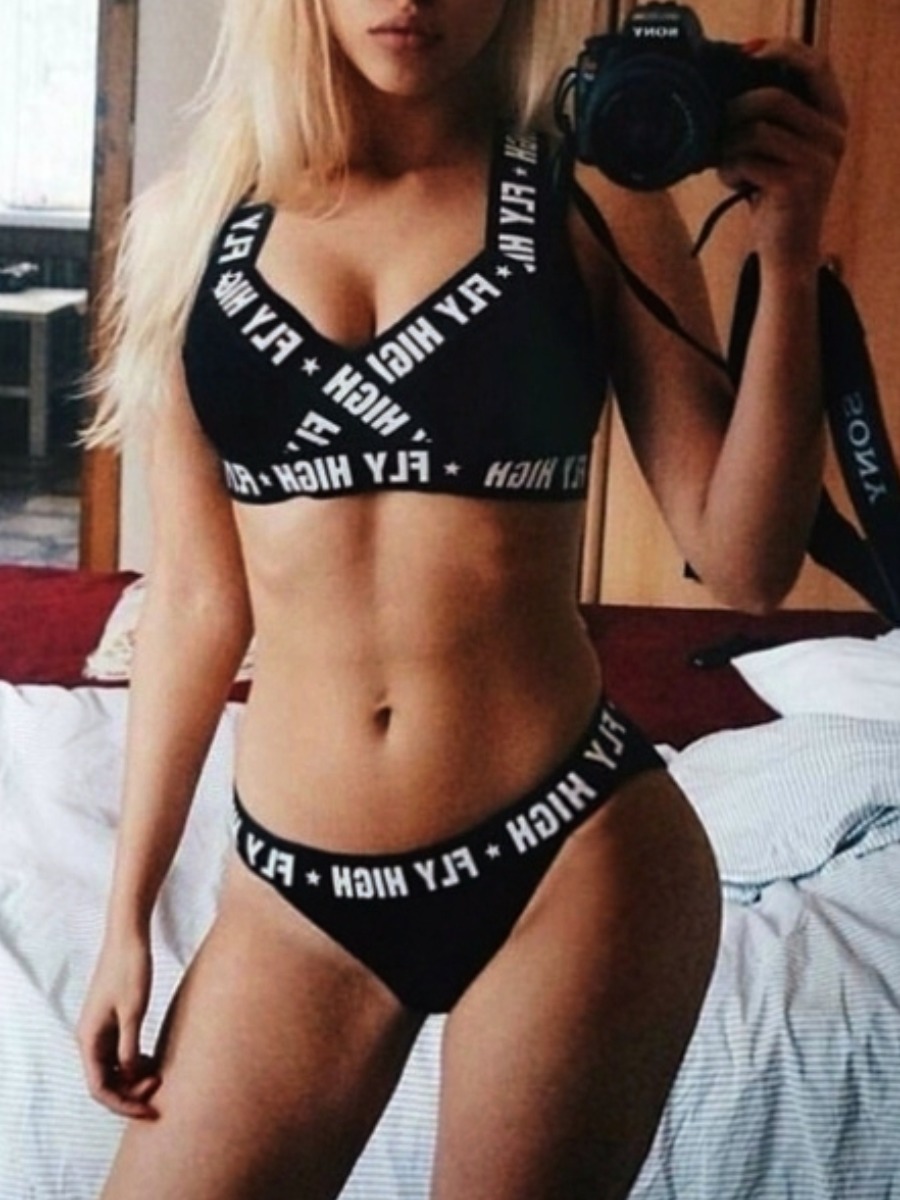 Lovelywholesale.com
Testimonials
Here are a few testimonials from people who have purchased bras:
"This bra is wonderful. I measured myself and it was true to my measurements. It is comfortable and the side panels do what they said they would do. It's also a pretty bra compared to other full figured bras I have had."
"A true fit, comfortable, I wore for 20 hrs straight and it still felt good. Will be ordering more. "
"Finally a bra that doesn't feel like a medieval torture device! Just what me and my 38 DDD's have been hoping for."
Payment and Shipping
Shopping online can be fraught with problems these days, as many sites are unsafe and hackers are everywhere.  You'll be safe shopping, as the site is secure (https:).
Payment is easy; they accept either Visa or Mastercard for payment through their site's checkout system.  If you have a PayPal account, that's an option as well, and PayPal's checkout system is also quite secure.
Shipping is quite affordable; you'll pay just $5.99 per order for shipping.  This is standard shipping, which can take up to three weeks for delivery (but is likely much sooner than that.)
Expedited delivery is available at a slightly higher price.
The company has quite a generous return policy; they'll allow you to return merchandise for exchange or a refund up to 100 days from the date of purchase.
That's quite a return policy; most companies offer something in the 14-30 day range.
The site also has detailed recommendations for how you should wash your bras, as well as some detailed instructions for properly determining your bra size.
Miss Mary of Sweden Summary
This company has a long history of creating attractive bras and lingerie that fit well, look good, and offer the support you need.
They offer a nice selection (50+) of bras in a wide variety of styles, sizes and colors.  They offer a smaller selection of panties, bodies and corselets, and swimwear.
I would have liked to have seen a larger selection of merchandise in the other categories, and perhaps a sleepwear section in their store, but I realize that bras are their specialty, and that's where they place their focus.
Miss Mary of Sweden has a secure checkout system, affordable shipping, and a generous return policy.  If you're looking for a well-made bra at a price that won't leave you broke, you should pay them a visit.
Click here to visit the Miss Mary of Sweden Website (new window)